Screen Time, Social Media, and the Developing Brain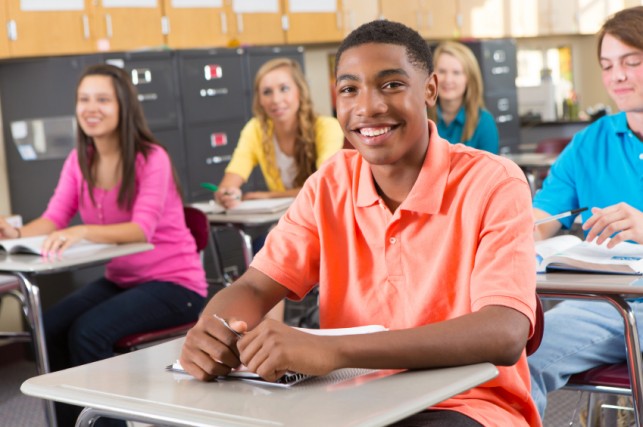 "How much screen time do you have each day?"
It's a question I typically ask during my neuropsychological evaluations with middle school through college age students. The answer: from two – four hours weekly, depending on the day of the week, and some of that time is used for school work. The American Academy of Pediatrics (AAP) used to recommended limiting 'screen time' to just two hours a day for older children. Now, the guidelines have been changed so that they reflect a more nuanced approach including understanding content, parent involvement and setting 'tech-free' time blocks and do not specifically recommend a length of time. The reality is that the screen is now a tool to stay entertained and, more importantly, connected for our teens and young adults. As a result, many kids think about the screen even when they're not "on" it. While there are definite benefits to screen time and social media, they detract from some kids' participation in healthy activities and can interfere with social intimacy. Cellphones are distracting many kids to the point of academic difficulty if not failure. From a developmental perspective, it's not surprising that excessive cellphone or screen use negatively impacts our children's engagement as learners and interferes with their ability to build social skills necessary for emotionally rich and trusting relationships.
I'm not suggesting your child will develop a specific learning disability, ADHD, or social communication deficit if they spend too much time texting or on Instagram. The opportunity to instantaneously connect with peers can provide crucial support and comfort in difficult times. I am saying, however, that a trend is emerging in my clinical practice between unrestricted screen time and the quality of developmental progression. Specifically, I see more kids who are able to compensate for mild attention and/or learning difficulties becoming overwhelmed by their curriculum demands when a screen is ever present. I also see screens becoming an isolation vacuum for socially vulnerable kids.
The reality is that cellphones, video games, laptops and social media are here to stay. They provide opportunities and pitfalls for our children; I plan to write more about the interaction between the developing brain and technology in the months ahead. In the meantime, inventory your child's screen time: How much time are they online, watching TV, playing video games, and/or checking texts? How often are they entertaining themselves with more than one screen (i.e., watching TV while texting or playing a game on a smartphone)? For what it's worth, I've been both surprised and a bit perplexed by the results in my own home.
Be Well,
Dr. Mautz