Meet Our Team of Neuropsychologists & Therapists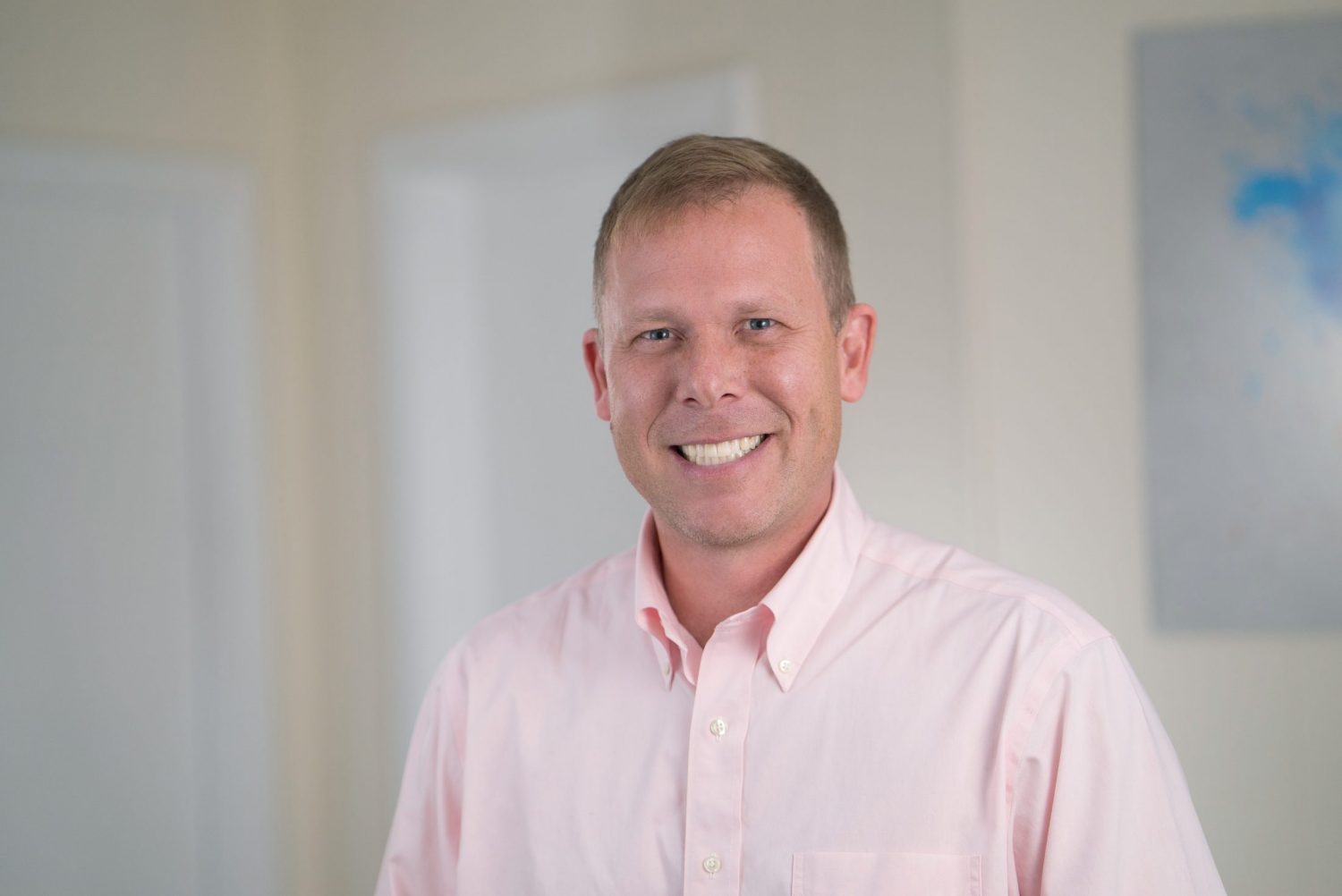 William Mautz, Ph.D.
Clinical Neuropsychologist
Co-Director of Training
William Mautz received formal training in neuropsychology at Children's Hospital-Harvard Medical School, Children's Hospital-Northwestern Medical School, and the University of Chicago Hospitals. He earned his Ph.D. in Child Clinical Psychology at DePaul University following a Master's in Education from Harvard University.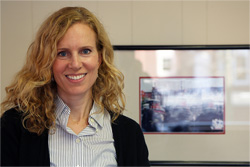 Wendy McKernon, Ph.D., ABPP-CN
Board Certified Clinical Neuropsychologist
Co-Director of Clinical Training
Wendy McKernon is board certified in Clinical Neuropsychology by the American Board of Professional Psychology.  She also has been awarded the subspecialty certification in pediatric neuropsychology currently held by less than one hundred neuropsychologists nationwide and is one of six in Massachusetts.  She received formal training in neuropsychology at the University of Chicago Hospitals and Bedford VA Medical Center-Boston University School of Medicine. Dr. McKernon earned her Ph.D. in Clinical Psychology at Loyola University of Chicago.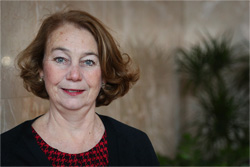 Margaret Pulsifer, Ph.D.
Clinical Neuropsychologist
Margaret Pulsifer received formal training in neuropsychology at the Johns Hopkins University School of Medicine, Department of Pediatrics, in Baltimore, MD. She earned her Ph.D. from the State University of New York at Buffalo following an M.A. in Psychology from Boston College.
In addition to her work at Children's Neuropsychological Services, Dr. Pulsifer works at the Psychology Assessment Center at Massachusetts General Hospital in Boston, MA and holds an academic appointment in the Department of Psychiatry and Neurology at Harvard Medical School.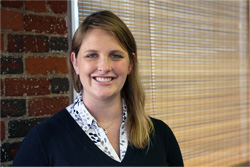 Mary Healy Cristiano, Psy.D., ABPP-CN
Board Certified Clinical Neuropsychologist
Mary Healy Cristiano received formal training in neuropsychology at NYU Langone Medical Center in New York, NY. In addition, she received specialized training in the neuropsychological sequelae and school consultative needs of children treated at the Jimmy Fund Clinic at Dana-Farber Cancer Institute. Dr. Cristiano specializes in neuropsychological assessments of children and adolescents with learning, emotional, and behavioral concerns. She earned her Psy.D. in school-child clinical psychology from Pace University.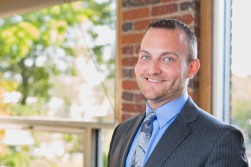 Seth T. Sorensen PH.D.
Clinical Neuropsychologist
Seth T. Sorensen earned his Doctorate in Psychology from the University of Arizona in Tucson Arizona. He received post doctoral training in neuropsychology at Massachusetts General Hospital/Harvard Medical School following completion of clinical internship at the University of Minnesota Medical School (Minnesota Health). Dr. Sorensen has worked extensively with children, adolescents, and young adults with a wide range of behavioral, psychiatric, and pediatric medical conditions.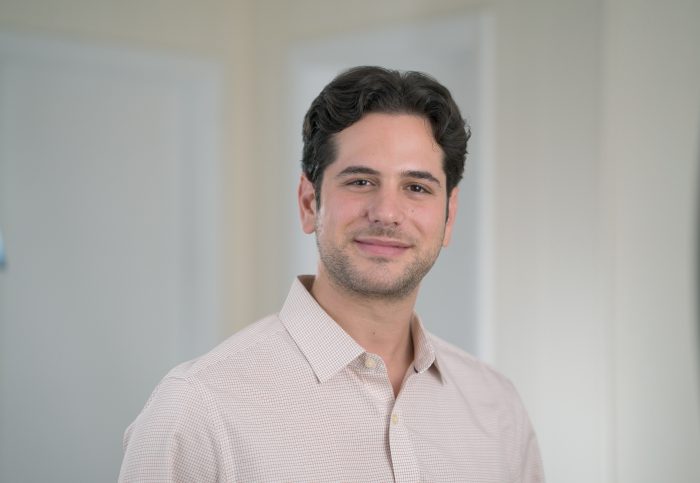 Matthew S. Conway, Psy.D.
Fellow
Matthew Conway earned his Doctorate in Psychology from The Chicago School of Professional Psychology. He has received formal training in neuropsychology in top tier hospitals around the U.S., including Advocate Illinois Masonic, Central DuPage Hospital, and most recently via his clinical internship at Lenox Hill Hospital in New York City. His primary areas of clinical specialization include Autism Spectrum Disorder, ADHD and executive functioning deficits, neuro/developmental disorders, and complex differential diagnosis.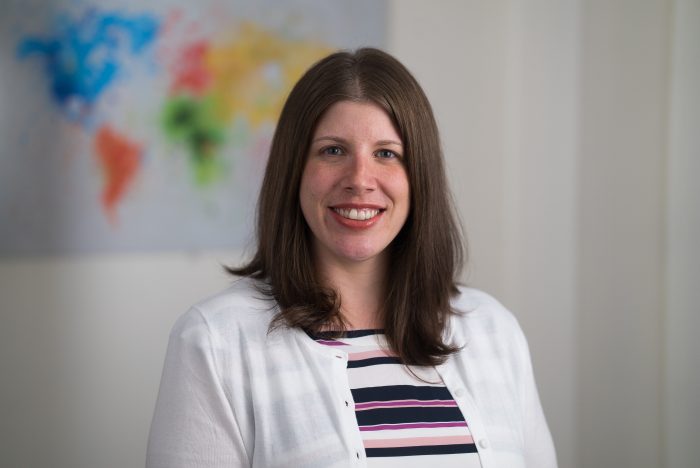 Meredith Amaya-Hodges, PH.D.
Clinical Neuropsychologist
Meredith Amaya-Hodges earned her Ph.D. in clinical psycholo­gy, child/adolescent focus, from Northwestern University's Feinberg School of Medicine in Chicago, IL. She received formal training at the Lurie Children's Hospital of Chicago and Northwestern Memorial Hospital, and she completed her internship in pediatric psychology and two-year post-doctor­al fellowship in pediatric neuropsychology at Children's National Health System in Washington, DC. Prior to joining CNS, she was on faculty at Memorial Hospital of Rhode Island, where she was conferred an academic appointment in the Department of Psychiatry and Human Behavior at the Warren Alpert Medical School of Brown University.
Dr. Amaya-Hodges has experience in working with youth with a variety of devel­opmental, psychological, and medical diagnoses. She has specialized training in the evaluation and management of concussions and other acquired brain injuries. She also focuses on neuropsychological assessment of children with depression, anxiety, and obsessive-compulsive disorder.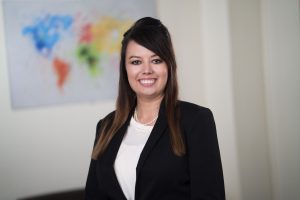 Meghan Lee, PH.D
Fellow
Meghan T. Lee earned her Ph.D. in Psychology from Auburn University, furthering her education in Neuropsychology through UC Berkeley and Brigham Young University. She received formal training in both Neuropsychology and Neuroimaging across a variety of settings around the U.S., including hospitals (both acute and long-term care), private practice, correctional facilities, and university counseling centers working with children and adolescents. Most recently, Dr. Lee completed her clinical internship at Utah State Hospital, an inpatient psychiatric facility. Her breadth of experience has led to a wide range of clinical specialties valuable in understanding the complexity of childhood development.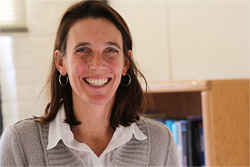 Johanna Mautz - MSW, LICSW
Couples and Family Therapist
Johanna was formally trained at Boston University School of Social Work and The Judge Baker Children's Center/Children's Hospital in Boston, MA. She has provided therapeutic services to children and families in a variety of settings over the past 20 years including: private practice, schools, hospitals and community agencies. In 2010, Johanna obtained her certification in Imago Couples Therapy, a theory and model that provide a road map to couples' success as well as parent-child connection. She currently provides individual and couples therapy and is excited to launch a parenting program, "Connected Parents, Thriving Kids," that incorporates Imago Relational Therapy. Johanna is currently providing therapeutic services out of the Exeter, New Hampshire office. Johanna is an LICSW, licensed independent clinical social worker, in both NH and MA. She accepts certain insurance.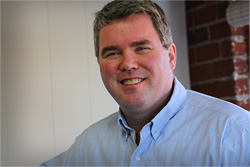 Vernon Hickey
Chief Operating Officer
Vernon Hickey relies on a unique blend of management, marketing and business development experience to his role as COO. After working for fifteen years in corporate roles running branch offices in Chicago, Canada and Europe he returned to the New England area. He has spent the next ten years in business development roles for non-profits focused on the homeless and the disabled. He also was the founder of a successful start-up business focused on the Alzheimer's community.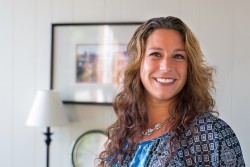 Patricia Gaeta
Office Manager
Patty Gaeta's professional experiences have resulted in a skill set remarkable for attention to detail, sound communication skills, and a keen awareness of how compassion is appreciated by parents seeking services for their child. Patty has previously been on the administrative staff of Beth Israel Deaconness Neurology Department, and has actively worked with children in preschool and elementary school settings.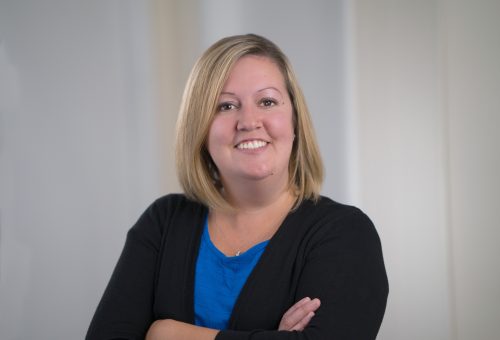 Penny Hickey
Clinical Assistant
Penny's versatility allows her to support our clinical care and training programs, and she manages the practice's relationships with test publishers in order to remain on the cutting edge of neuropsychological assessment.  She also coordinates special projects involving research and community outreach. She earned her Bachelor of Science Degree in Chemical Engineering from Northeastern University.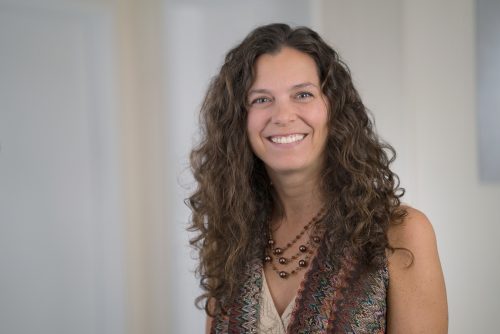 Leslie Thompson
Billing Specialist
Leslie Thompson relies on her diversified work experience and natural attention for detail to serve as our Billing Specialist.  She has worked in various administrative and bookkeeping roles in a range of industries including Fortune 500, small business and church organizations.
Carolyn Jodoin
Office Assistant
Carolyn's business background coupled with several years working in the public schools with special needs students equips her with the necessary skills to compassionately assist families seeking services for their children.  She earned her B.S. in Accounting from University of Massachusetts – Amherst.